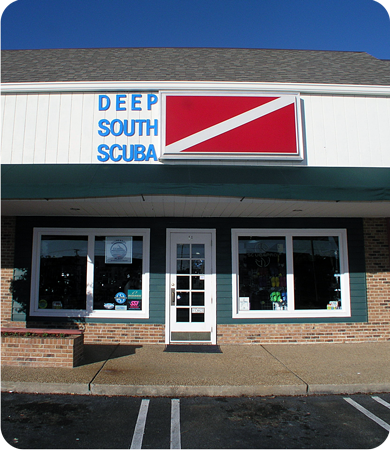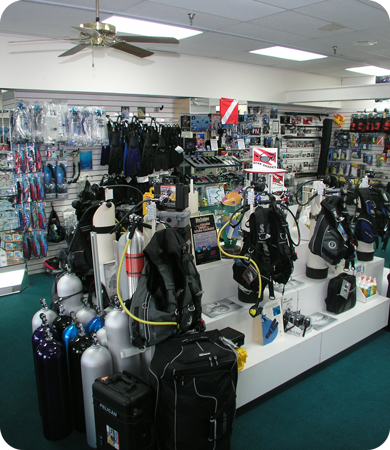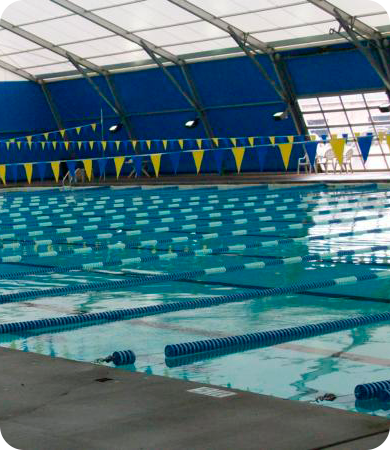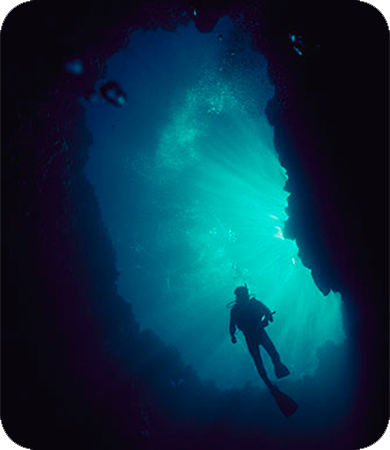 DEEP SOUTH SCUBA
This site was published for those who do not know us, so that they may learn a little about us, how to contact us, and where we are located. To those loyal existing customers who continue to stop by the store ... thank you for your continued support and patronage ... we would not be in business if it were not for YOU!
At Deep South Scuba we always strive to give our customers the best advice and service possible.
SERVICES
Unbeatable range of diving equipment
Diver training from beginner to instructor
Private classes, as well as classes arranged around your schedule
Air and Nitrox
Regular group trips
Individual dive travel arrangements
Full range of service for all dive equipment
Technical courses
SPECIALTY COURSES
Boat Diving, Computer Diving, Deep Diving, Diver Stress & Rescue, Dry Suit Diving, Enriched Air Nitrox, Equipment Techniques, Navigation, Night & Limited Visibility Diving, Search & Recovery, Underwater Photography, Waves, Tides & Currents, Wreck Diving ... and MORE!
LOCATION
Deep South Scuba is located at 1060 East County Line Road, Suite 11, Ridgeland, Mississippi, phone/fax 601-957-3483.
HOURS:
10 a.m. to 6 p.m. Monday thru Friday
10 a.m. to 4 p.m. Saturday
However ... please call us; we are often here later, and if our doors are open, please come in!